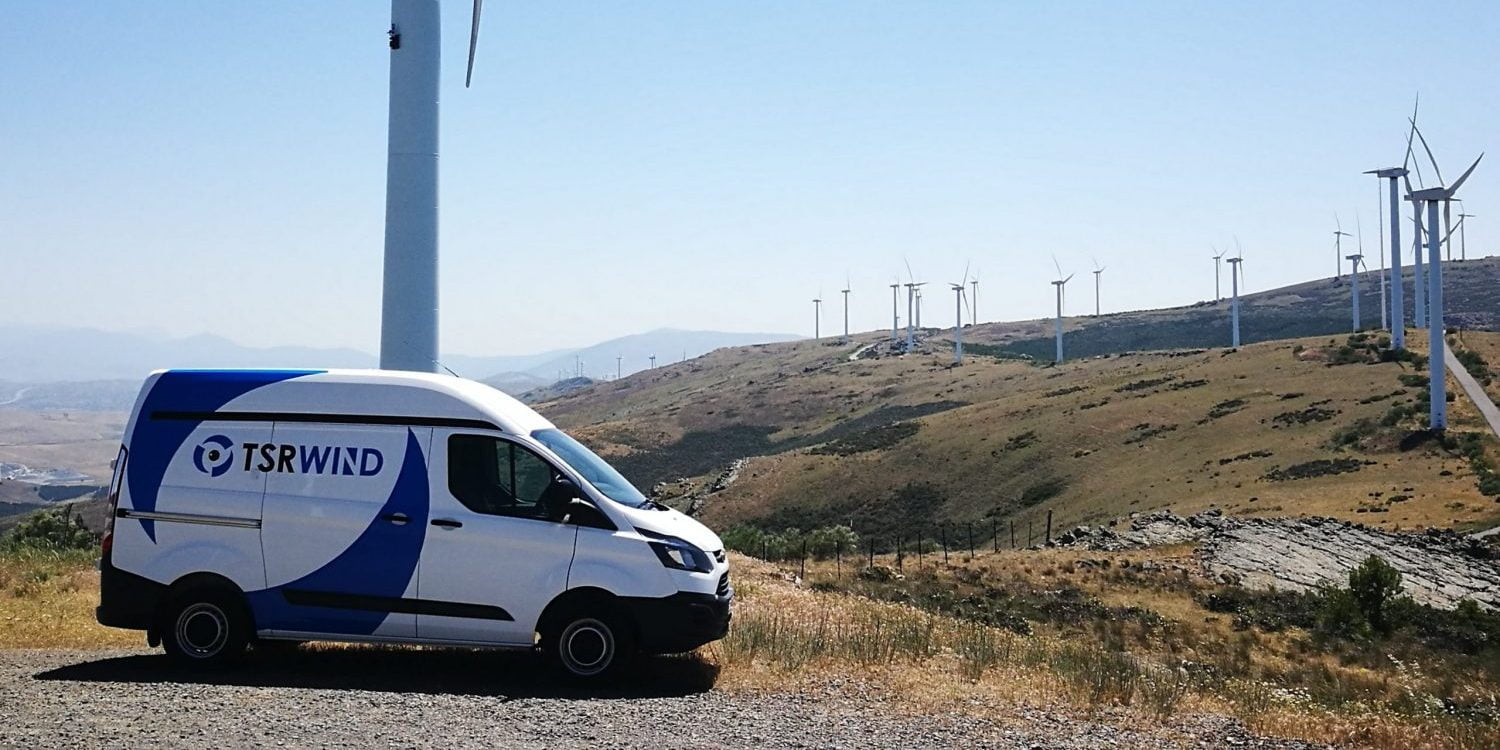 1. Data collection
High tech robotics

Data collection quality in the field

Qualified technicians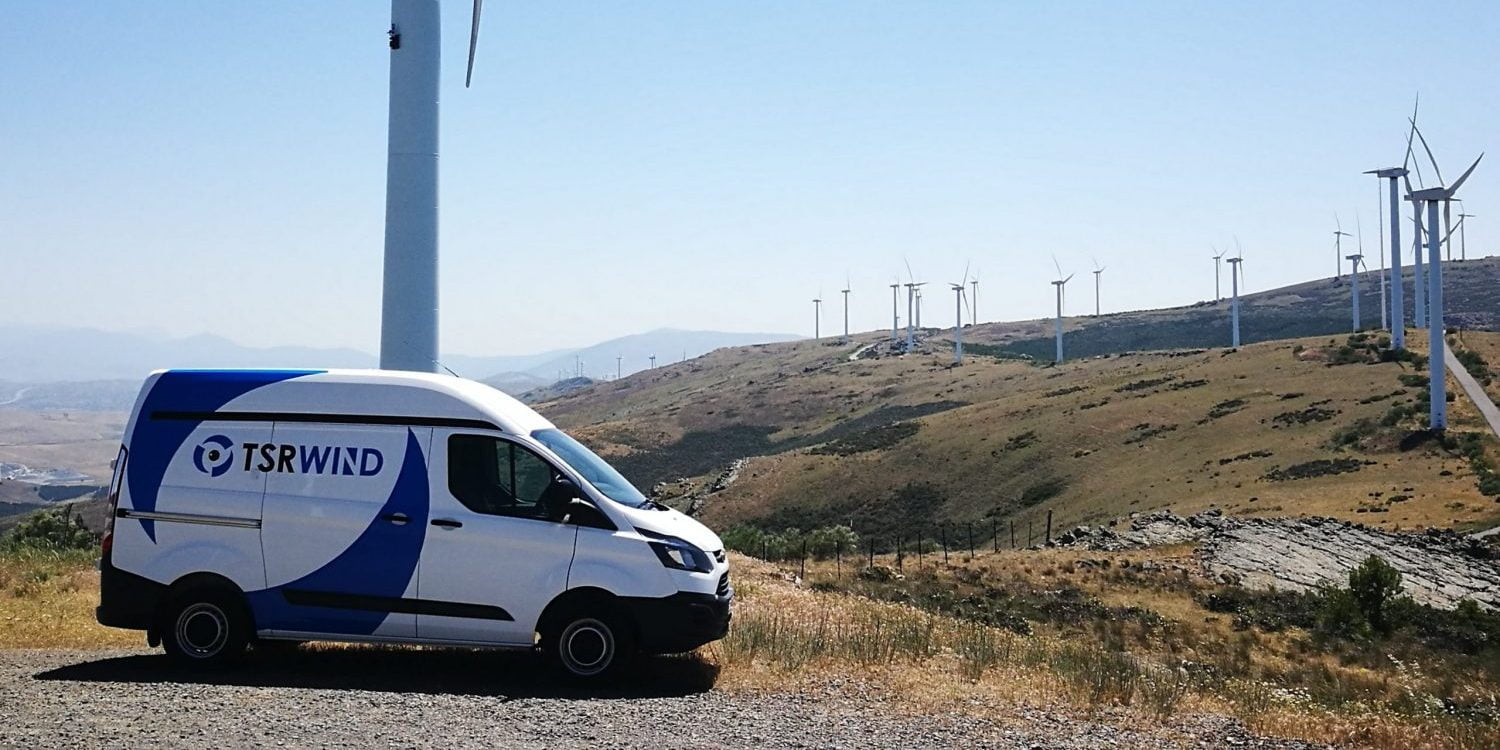 2. Data processing
Own development software
Image stitching
Data treatment
Automatic damage recognition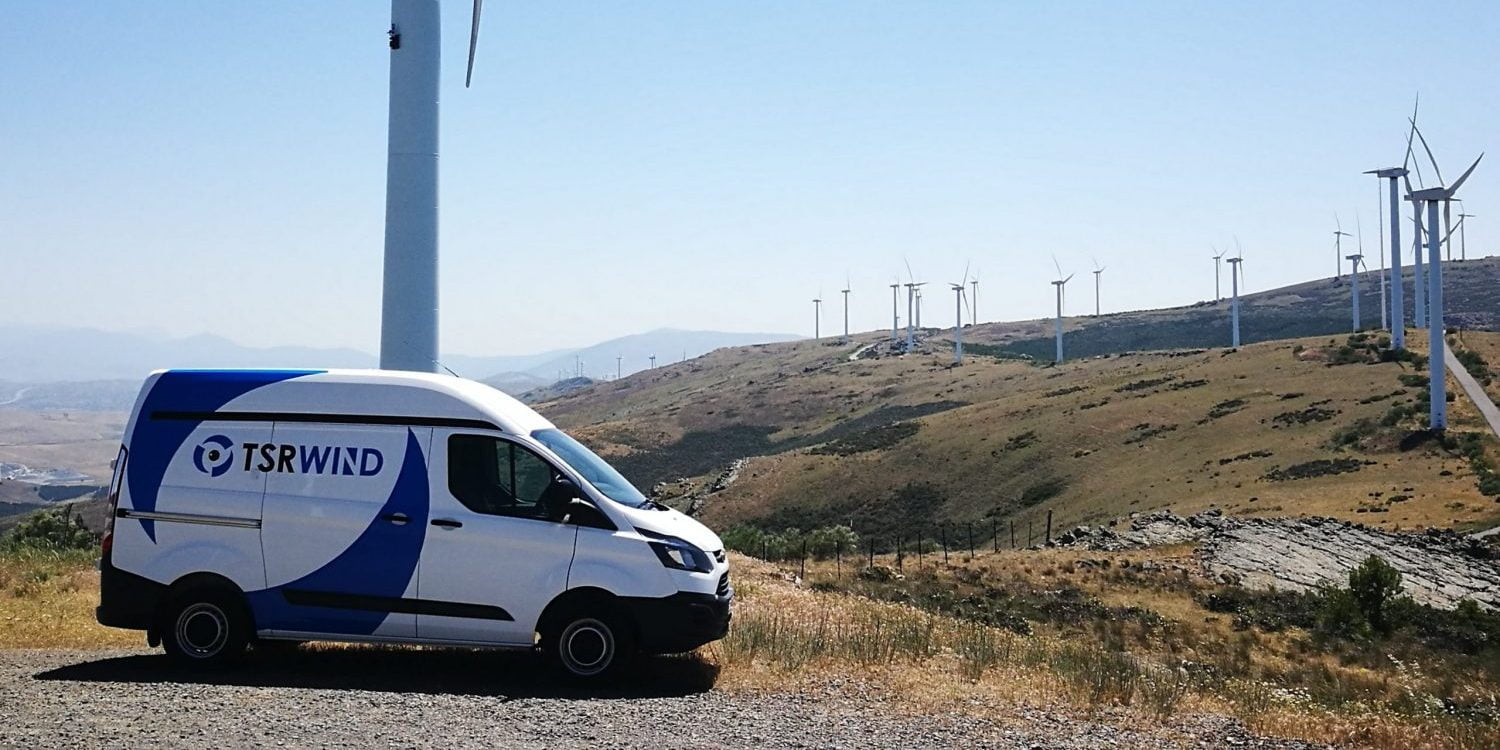 3. Data analysis
Independant expert technicians analyze and asses damages
Recommendations
Statistics of your assets damages
Compare the results obtained season by season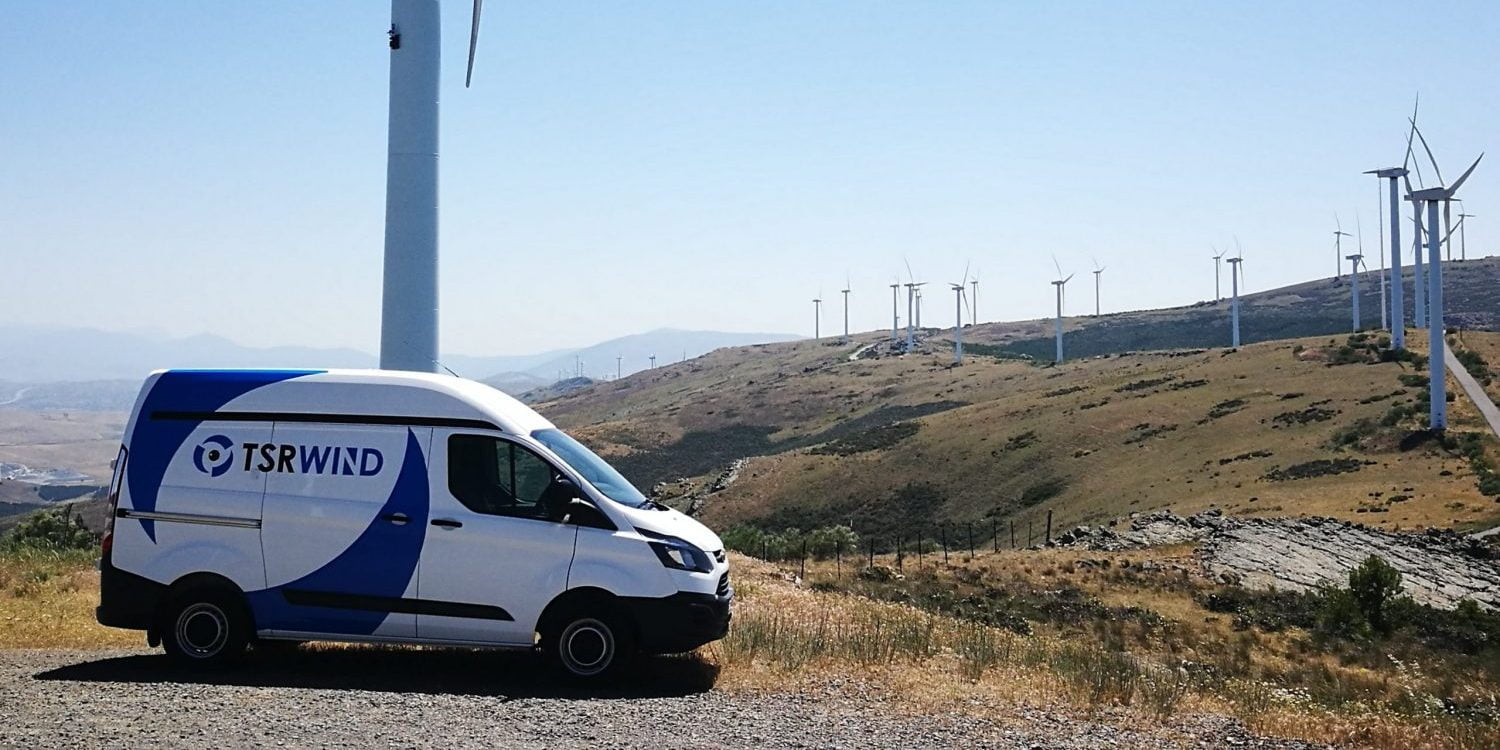 4. Report download
Online access to all inspection data
Download all the information from anyware (reports, summaries, damages images, statistics, etc.)

Engineering and robotics
at the service of the wind power industry
Made up of engineers from the renewable energy and robotics industries, TSR Wind is a Spanish engineering firm specialised in developing innovative solutions for wind turbine maintenance that has transformed the wind power industry with its magnetic robots..
More about TSR Wind
TSR Wind began its journey in 2008 thanks to Jose Antonio Casanova, our honorary president and tireless engineer who did not stop until he turn into a true his ideas to provide robotic solutions to the wind industry, reducing the risk for employees and optimizing costs.
In 2017, with a lot of effort and a very few people, it finally became a reality and the first external blade inspections with the magnetic robot EOLOS began to be carried out. In 2018 the company began to grow, reaching great successes and continuing with new developments such as the CERBERUS robot, for internal blade inspection, which was marketed in 2019, a year of great growth in the services provided for internal and external blade inspections, reaching 2.000 wtgs inspected.
TSR Wind's activity does not stop, and it is constantly researching and developing new products and services demanded by the wind industry.
The objective of TSR is to optimise and fully leverage wind turbine maintenance using technology and robotics, also eliminating the risk of accidents inherent to the wind power industry.
External blade inspection with EOLOS robot
_______
Internal blade inspection with CERBERUS robot
_______
Web platform TSR Inspector for clients
_______
EOLOS
High-definition photographic inspection of the blades
CERBERUS
Internal blade inspection
KRATOS
Ultrasonic weld inspection
ARGOS
Cleaning the exterior of towers and blades
All your wind turbine data in a web platform, TSR INSPECTOR, which offers our clients a service with a seal of quality and independence in the inspection.
OWN DEVELOPMENT SOFTWARE
Developed in collaboration with UPM
Image stitching. Full blade
Automatic damage recognition
ONLINE INSPECTION
All inspection data storaged
Damage measurements, location and comments
Possibility to analyze the inspection repeatedly
Expert technicians analyze and assess damages
• Recommendations
DATA
All your asset inspections in a single platform
Automatic statistics of your assets damages
Online access to all inspection data
Download all the information from anywhere (reports, summaries, damage images, statistics, etc.)
Compare the results obtained season by season
Increase the inspections quality and systematize data collection.
Reduce the risk for workers.
Optimize costs and inspection time.
To become an independent asset inspection reference company.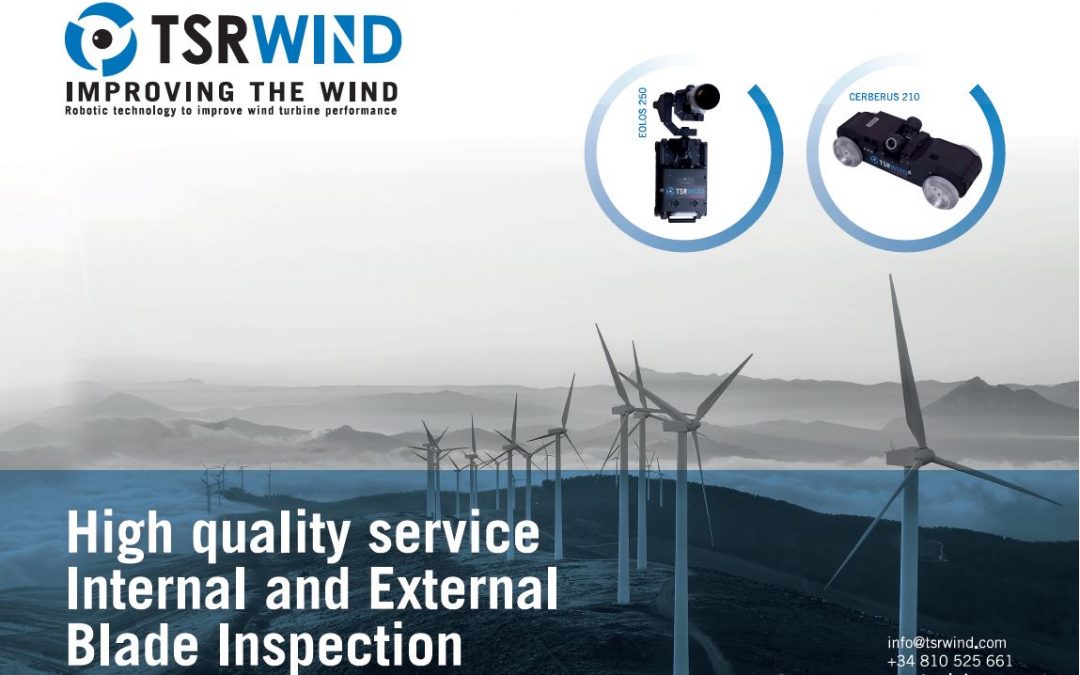 TSR Wind se consolida en el mercado eólico como líder en inspección de palas, ofreciendo un servicio único y completo de inspección exterior e interior de palas mediante sus robots EOLOS y CERBERUS, proporcionando al cliente la máxima información del estado de sus palas, con una precisión y calidad de imagen disponible en su plataforma web TSR Inspector y accesible en cualquier dispositivo electrónico.
Wherever you have your assets, we inspect them.
TSR Wind offers very high quality inspection services with qualified and independent tecnicians. We provide services all over the world with our own staff or with local support from collaborating companies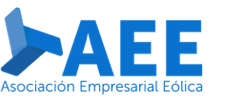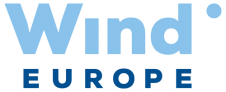 EU funding in R+D+I projects
EU Certificate of Excellence
Environmental management systems