Outstanding news
Read about TSR Wind
Press articles
Check the publications about TSR Wind, its activity, development and achievements.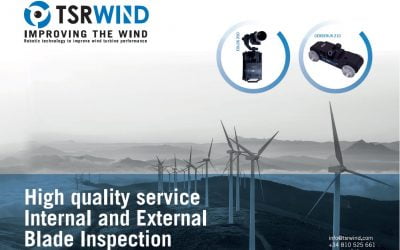 TSR Wind se consolida en el mercado eólico como líder en inspección de palas, ofreciendo un servicio único y completo de inspección exterior e interior de palas mediante sus robots EOLOS y CERBERUS, proporcionando al cliente la máxima información del estado de sus palas, con una precisión y calidad de imagen disponible en su plataforma web TSR Inspector y accesible en cualquier dispositivo electrónico.
read more
Interventions
TSR Wind participates in different Wind Power Forums, Congresses and Activities. Find out about our most outstanding interventions.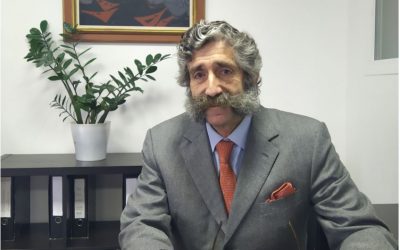 Entrevista a Jorge Montes del Pino, Presidente de TSR Wind  Newsletter Diciembre 2020    22 Diciembre 2020 Jorge Montes del Pino, Presidente de TSR Wind, es el protagonista de la entrevista del mes...
read more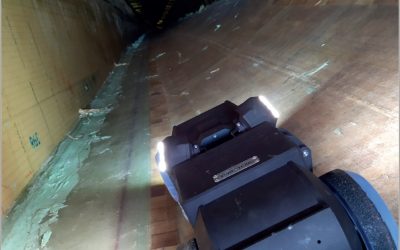 https://www.pes.eu.com/wind/robotics-the-next-era/ Read more: https://cdn.pes.eu.com/v/20180916/wp-content/uploads/2020/11/PES-W-3-20-TSR-Wind-1.pdf
read more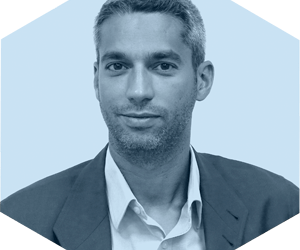 TSR WIND has already inspected the blades of more than 2,000 wind turbines around the world. What is the worst thing you have found in these inspections? On more than one occasion we have carried...
read more
TSR Wind Activity
Learn more about TSR Wind's activity around the world. The latest achievements, attendance at sector events, etc …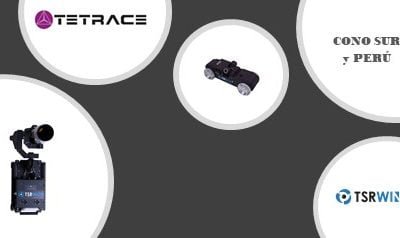 TSR WIND Y TETRACE firman un acuerdo de COLABORACIÓN para ofertar soluciones tecnológicas robotizas en el sector eólico de Cono Sur y Perú. TSR WIND continúa su ampliación territorial...
read more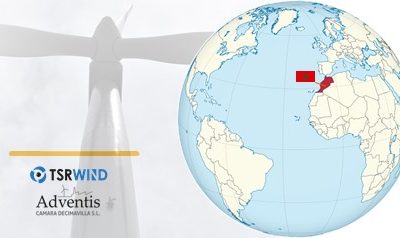 TSR WIND AND ADVENTIS sign a COLLABORATION agreement to offer robotic technological solutions in the Moroccan wind power industry. After months of close collaboration in several projects in...
read more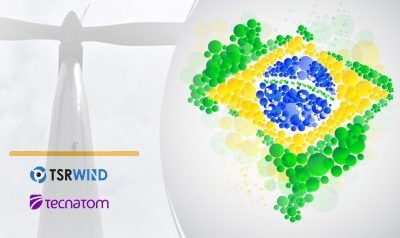 TSR Wind AND Tecnatom sign a Collaboration Agreement to offer TSR robotic solutions in the Brazilian Wind Power sector. Mediante este acuerdo TSR Wind consigue acceder al complicado y gran mercado...
read more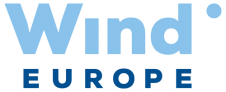 Financiación de la UE en proyectos I+D+I
Certificado de Excelencia UE
Sistema de Gestión Ambiental