High definition blades p

hotographic inspection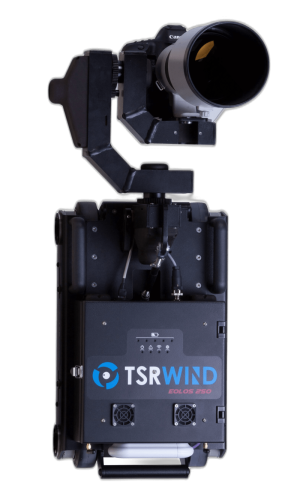 Eolos robot is a mobile robotic platform made of aluminum directed by remote control. With a weight of 25kg, it is able to climb any metallic surface thanks to its permanent magnet technology. 
Eolos holds a professional mobile high-resolution device, with a powerful optical zoom capable of obtaining high queality images with outstanding detailling. 
The robot is capable of inspecting an average of 5 wtg per day, it incorporates the latest technological advances, constantly adapting to the customer's needs.